Get ready for the German Market
MMehr supports Finnish businesses in entering the German market. With a tailored action plan and a clear strategy, we find the right approach to reach your export goals.
ANALYZING AND LOCALIZING
---
What is your niche in the German market? What is your competition and their price point? We help you target the right audience and strategy.
TESTING
AND LAUNCH
---
Let's implement your strategy, find channels to test your offering on first customers or prepare a bigger launch on the German market.
IMPROVING AND GROWTH
---
You are active in Germany but your results are not what you wished for. We look at your current setup and help you fine-tune your strategy for bigger success.
ONGOING SALES SUPPORT
---
Do you need help to get first or additional clients in Germany? Our team can actively support your sales effort on a regular base. We speak German and know how to communicate with your target audience.
I am Ansgar Frankenberg, the founder and CEO of MMehr Oy.
I am an entrepreneur and business consultant who has built and worked with companies from various industries, such as tech, media, food, education, gaming, licensing, tourism, recruitment, design, accessories, and social networking. I like to challenge business models and strategies.
Through years of working in both countries with both Finnish and German customers, I know both the Finnish and German business cultures inside out. I understand the challenges businesses face when entering the other market and help avoid common mistakes that can cost your business valuable time and money.
Together with my team of local sales and marketing experts, I can help businesses successfully enter and compete in the German market.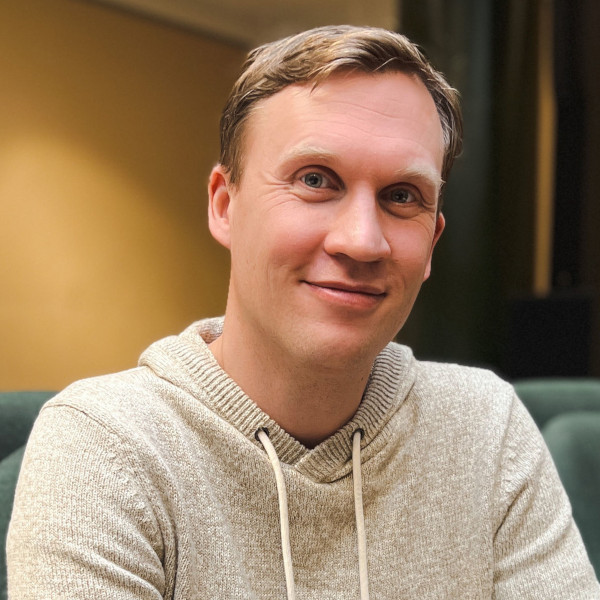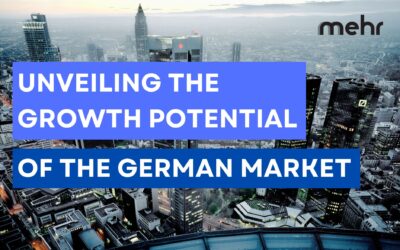 For Finnish companies eyeing growth beyond their borders, the German market represents an enticing opportunity. In this blog post, we'll delve into the myriad opportunities the German market holds compared to Finland, exploring key performance indicators (KPIs) and highlighting the potential for expansion.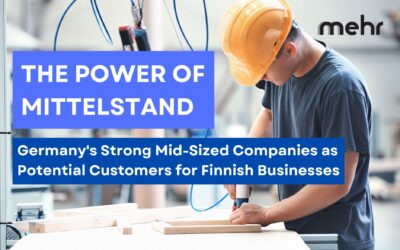 Germany's Mittelstand, or mid-sized companies, are often overlooked gems in the world of business. In this blog post we explore the key factors that make them exceptional prospects.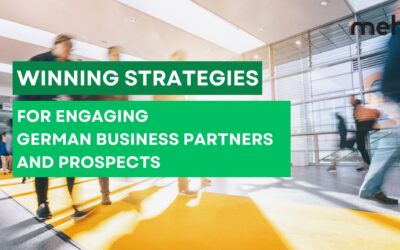 When you prepare to meet potential business partners and prospects in or from Germany, it's essential to recognize that the road to success is paved with cultural nuances, communication finesse, and a deep understanding of German business etiquette.